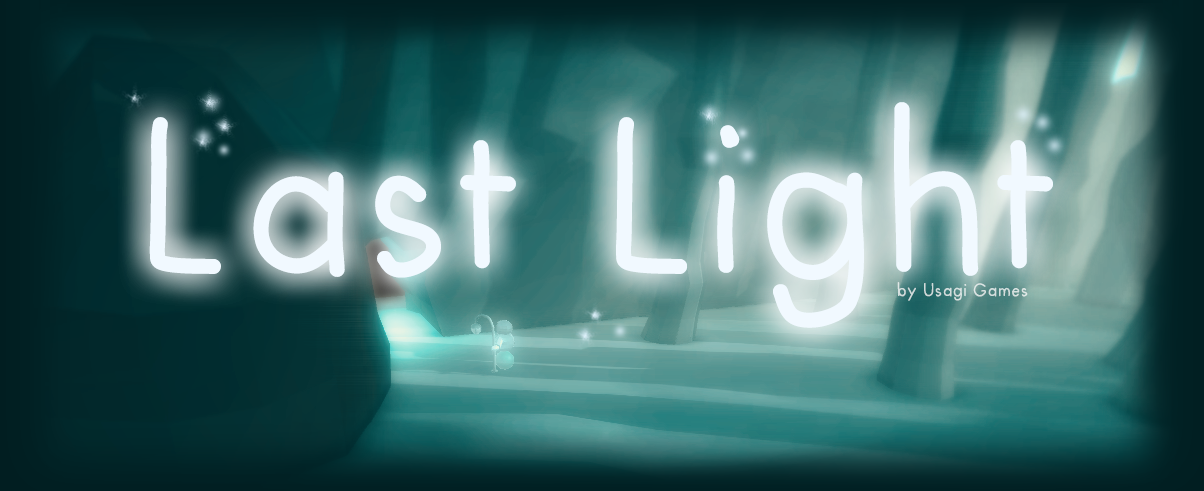 Last Light
A downloadable Last Light
Last light is a short adventure game where you discover the story of a little robot and her friend.
"Our world is slowly fading away. What is the reason of this apocalypse?
This is the question that a girl and her little robot friend are asking themselves. The girl tries to save her robotic friend so he can save his people from fading away. But can she be saved too? Or is the human kind doomed to disappear? DAMDAMDAAAAAAAAAAAAAAAAAAAAAM ;)
Note: This game is a Beta Version.
How to play?
Use the arrow keys to move, the C and X key to interact.
About me:
I am a 3D designer student in Luxembourg and this is the first game I made during my internship at studio 3wg.
I created this game in a short amount of time, with no knowledge in Unity 3D and no coding skills. It was a whole new experience and this confirmed my wish to work in the video games industry. I hope you will enjoy playing this game, like I enjoyed creating it.
Install instructions
Unzip the game in a folder and start Last_Light_1.0.exe (no joypad support for the moment will add this if people ask for it).
Play with Arrow keys, x , c and space bar
Comments
Log in with itch.io to leave a comment.
One of the five games selected for this video. Enjoy ! :)
Short but nice game ! Very polished a nice story and for free congrats....